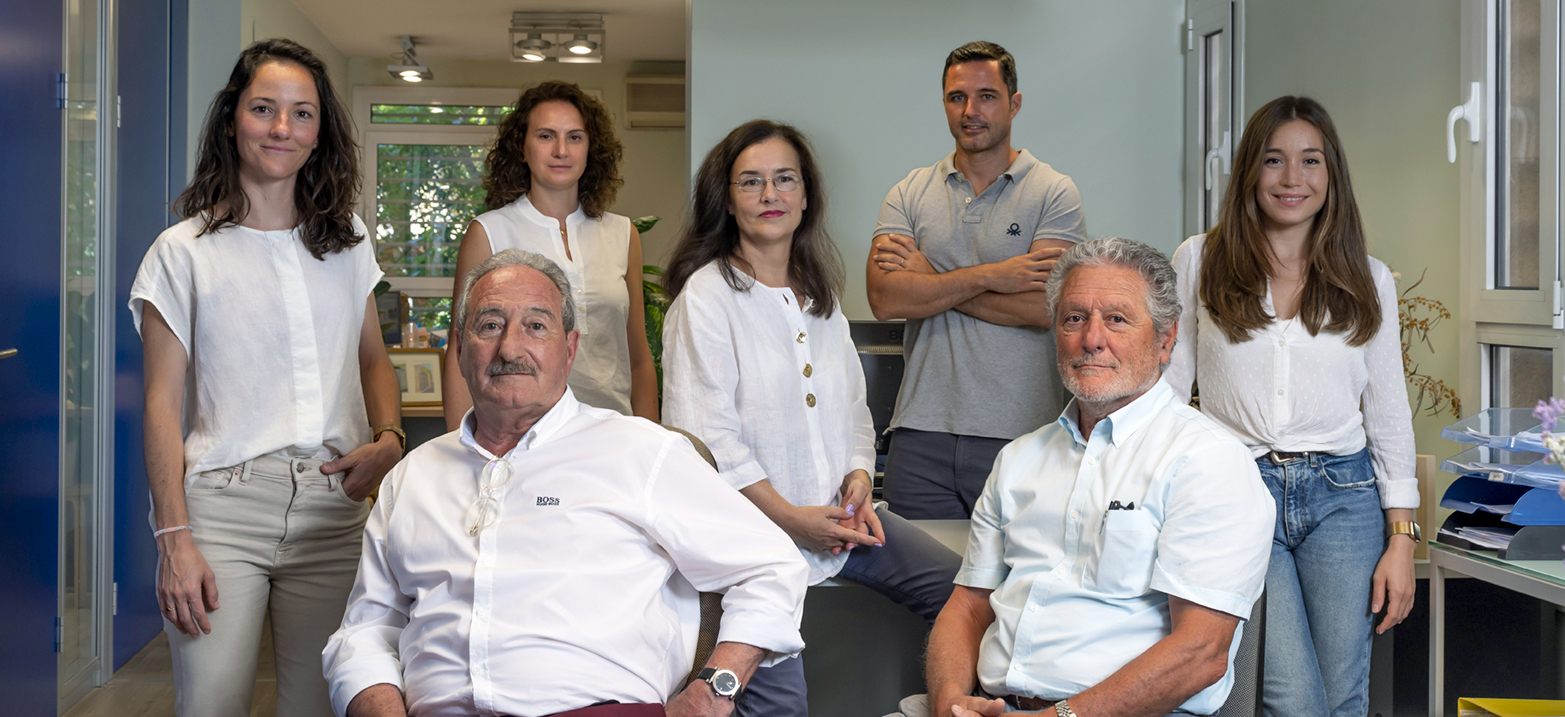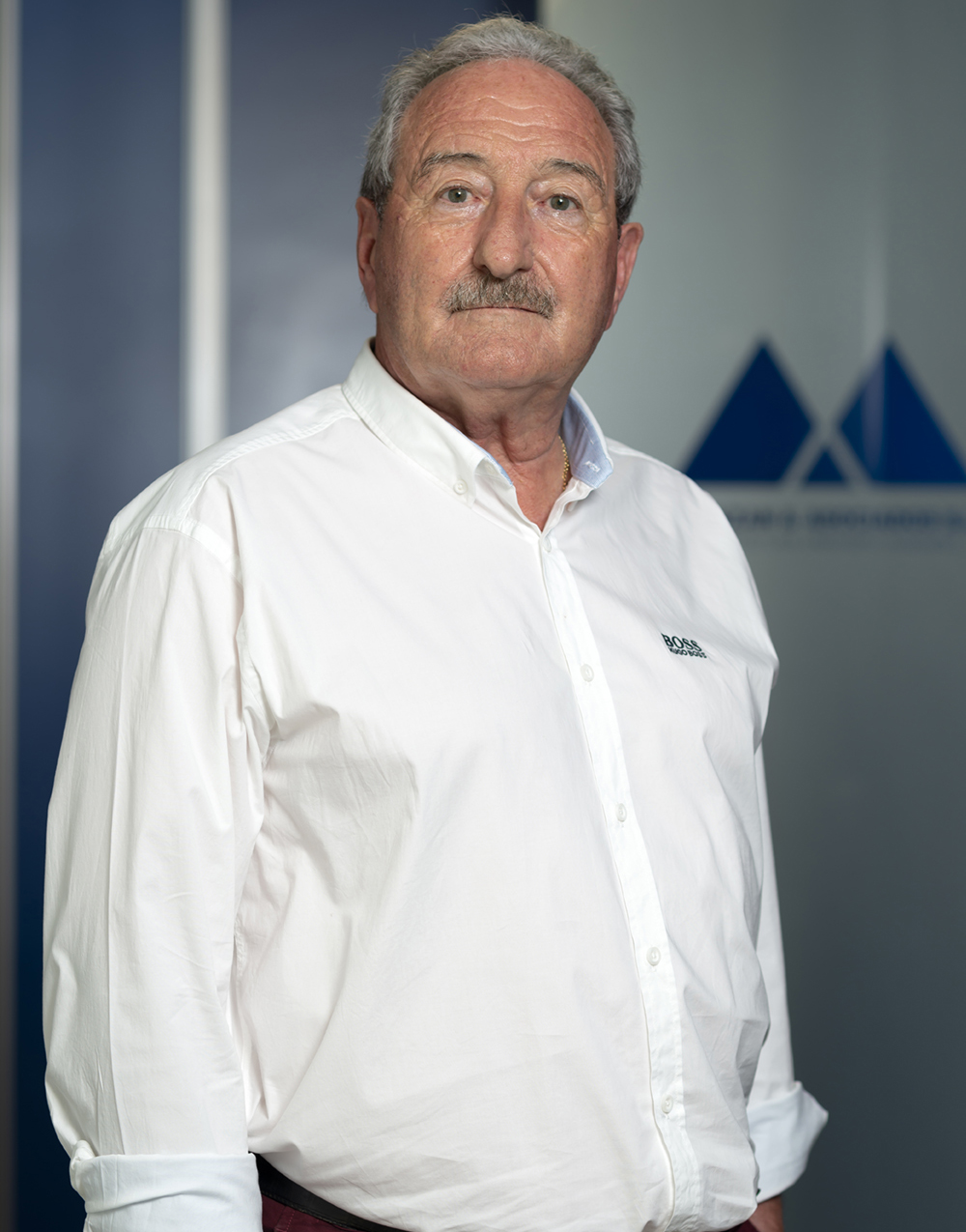 Rafael Vicente-Almazán Pérez de Petinto
ARCHITECT | FOUNDING PARTNER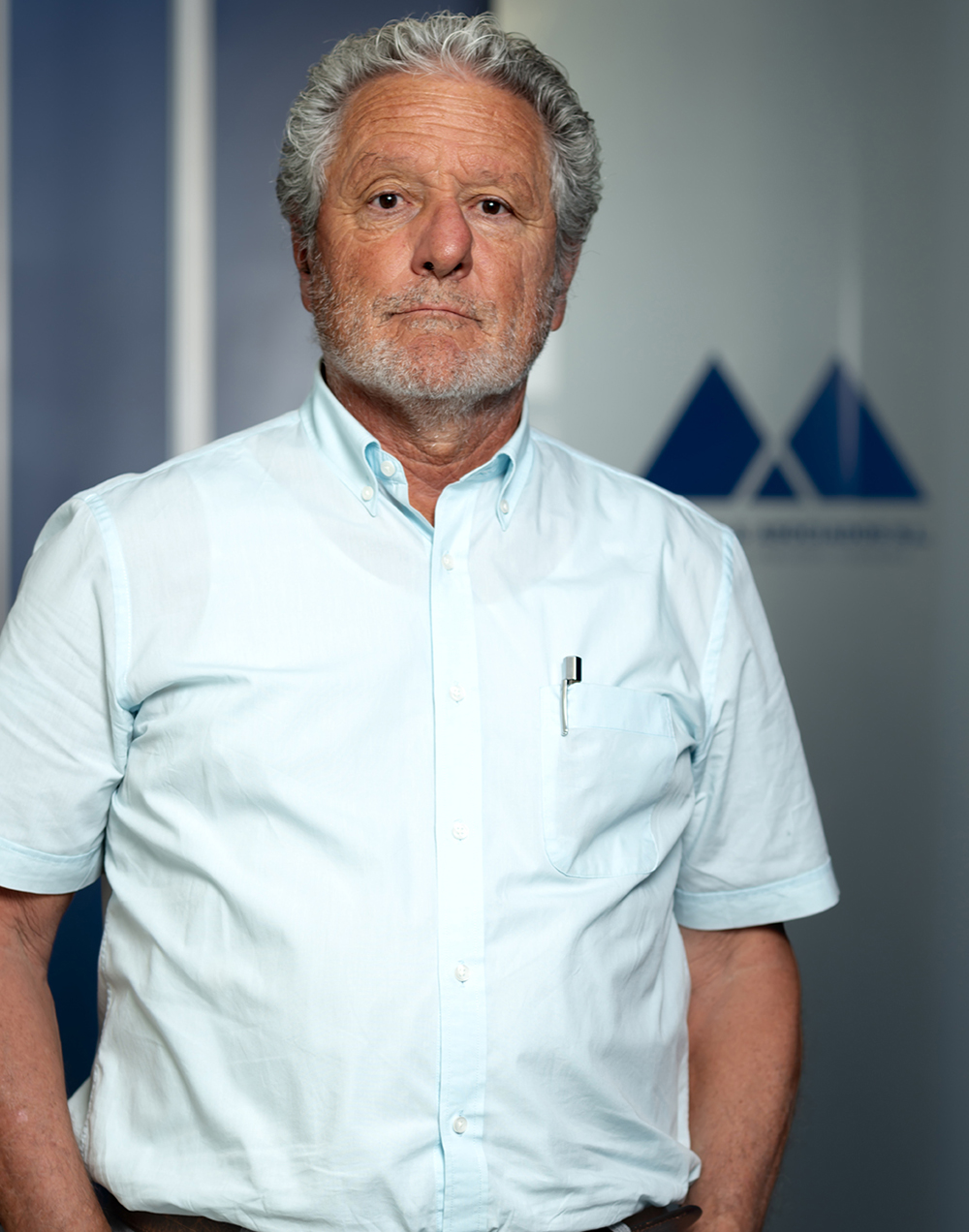 José Luis Vicente-Almazán Pérez de Petinto
ARCHITECT | FOUNDING PARTNER
Rafa Vicente-Almazán Gallardo
BIM ARCHITECT
Pepa Vicente-Almazán Castro
BIM ARCHITECT
"Coming together is a beginning. Keeping together is progress. Working together is success" – Henry Ford
With more than 40 years of professional experience, at Almazán & Asociados we are constantly evolving in order to adapt to the changing times, needs and ways of working. We are a family firm whose maxim is to build relationships based on trust with our clients.
We offer a comprehensive service of project development and engineering, from the initial study of the proposal through to the execution of the work and administrative processing.
After making the move to BIM and adapting our protocols to the new systems and tools, we now offer projects developed entirely using Revit.
At Almazán & Asociados we combine our experience, youth, talent and creativity to achieve the very best results in each and every project. Teamwork among different generations of professionals is one of our strengths, as it enables us to offer well-thought-out solutions from different perspectives.